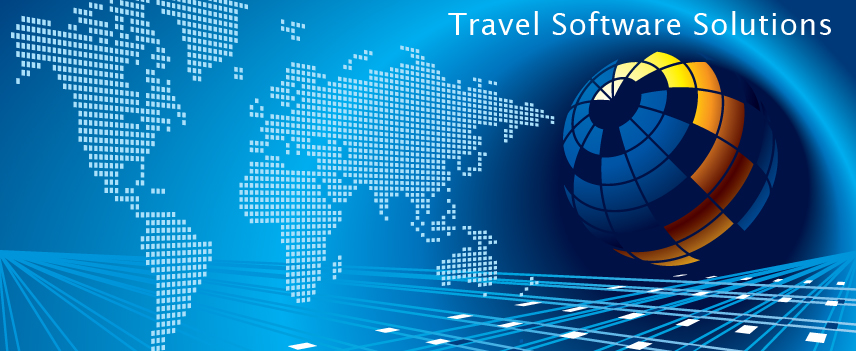 Why Choose Global Travel Software?
Global Travel Software Inc. (formerly SkyLink Software Systems Inc.) is a Travel Technology marketing company and a Sabre Authorised Travel Technology Developer. It is Canadian company established in 2000 with owner management that has experience in the travel industry for over 35 years.

The product it offers is a robust Internet booking engine for Wholesalers, Consolidators, and Retail travel agents. It also offers hosting services for the Industry. Global Travel Software uses Microsoft's cutting edge .NET technologies and the network is backed by highly secure and reliable Cisco firewall, routers and switches. Other solutions offered are XML API , direct connect and "plug and Play"  B2B and B2B2C engines.

Our B2B wholesale platform offers only available flights up to 100 selections and a unique Calendar shopper, where the user can see best fares available for the whole week. The technology handles Published fares, net fares, JCB CAT 15, CAT 25 and CAT 35. The support service is based in Canada.

In addition we are authorised representatives of Axum, the tour operator engine in North America.